Get Approved For A Car Loan Within 1 Business Day
No Credit or Bad Credit
You're Approved!
Dealing With Bankruptcy?
You're Approved!
Can't Get A Loan Anywhere?
You're Approved!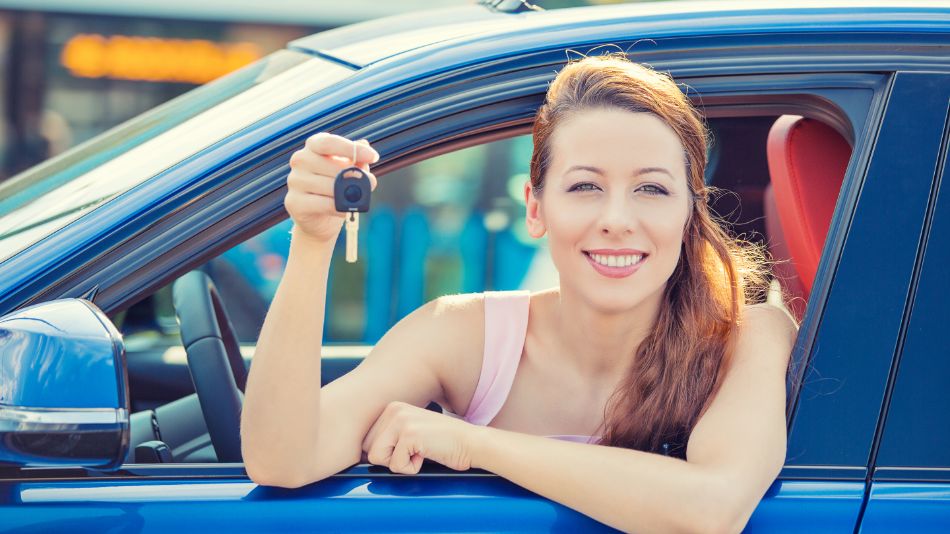 Get Approved in 1 Business Day
Our partnership with Dealertrack means as soon as you submit your application, it gets processed with the banks and your car loan approval is completed within 1 business day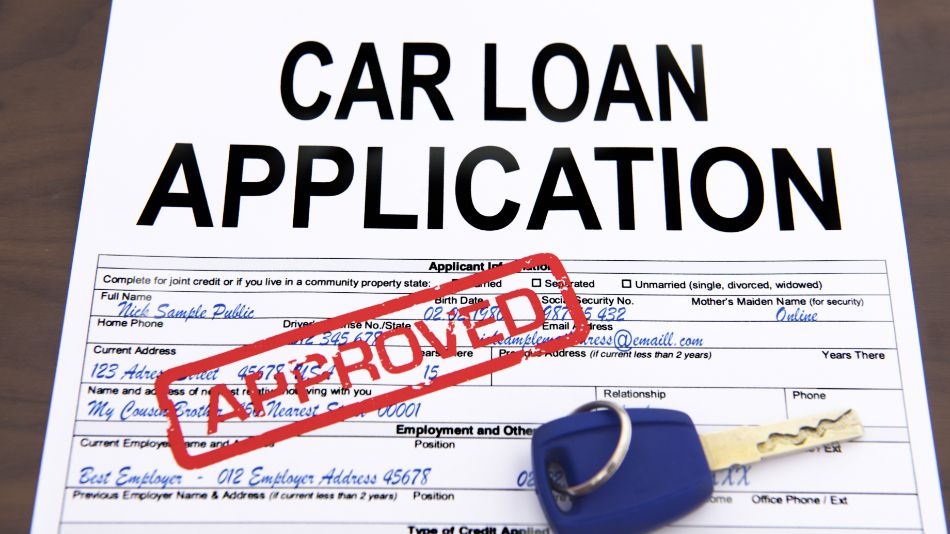 We Accept All Credit Types
Whether you have no credit, bad credit or are bankrupt, we work with a variety of banking institutions to provide our customers the lowest possible rates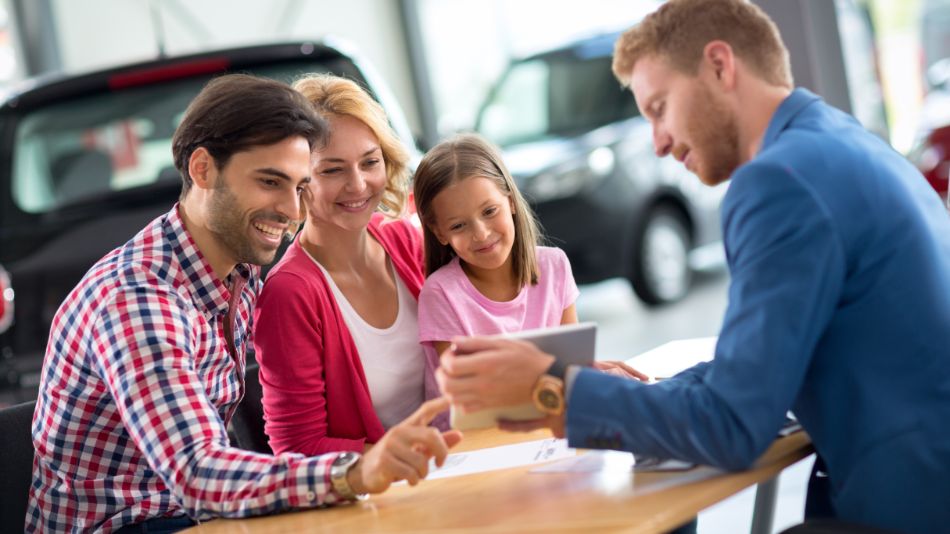 Get Back On The Road Stress-Free
Getting a car loan shouldn't be stressful. At Car Finance Credit, we'll work with you and your family to get you the lowest payments that you can afford, and drive away with a car you love!